Not much to speak here. Well a picture is worth a thousand words, correct? So have a look at the pics below and enjoy. Well all these pics are taken outside my friends building, on the Gate. Check out what is owned by apple, Pest Control India!
(Click on the image to enlarge)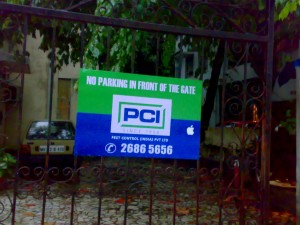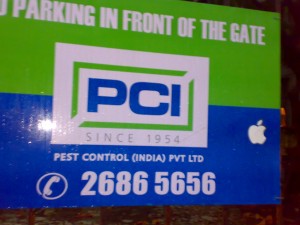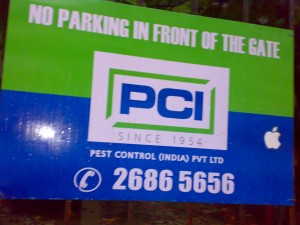 Check out the  Truly ROFL pics!!