Yesterday, advanced commenting system Disqus announced the release of the Version 3 of its product.
The biggest change is the separation of the Disqus system into Disqus Profiles and Disqus Comments. Disqus Profiles is intended for the people who comment on various sites using the Disqus system. Disqus Comments is intended for the publishers who install the system on their site/blog.
The new version introduces many changes to the cohttp://www.etiole.com/wp-admin/post.php?action=edit&post=1590mment system:
A new theme (named 'Narcissus'):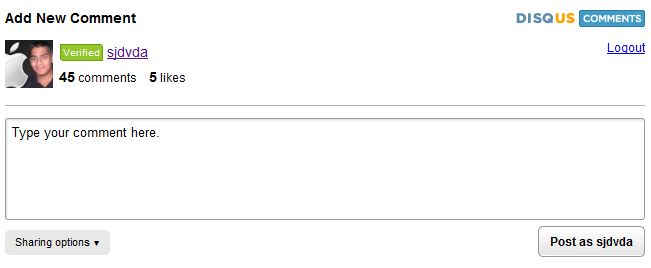 Real time updating. This means that the page doesn't have to be reloaded to show new comments. This is similar to JS-Kit Echo.
Faster Social Media Reactions. Reactions from other services such as Twitter, FriendFeed and Digg also show up on the page itself.
A new moderation panel which makes heavy use of AJAX and is simply awesome: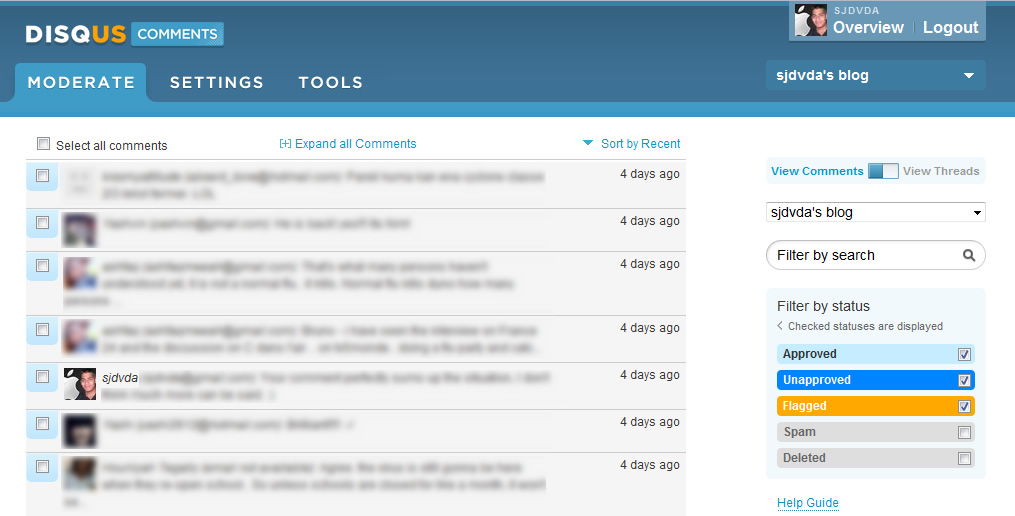 New filters and tools which provide advanced control.
A new settings panel: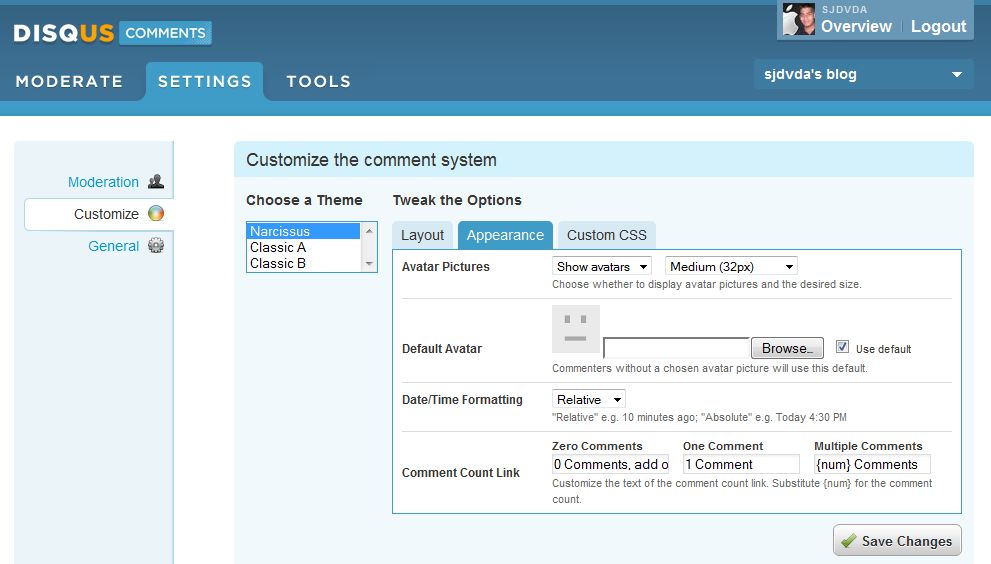 However, what's really new is the Disqus Profile:
The profiles now have vanity URLs, i.e. public profiles can be accessed by going to disqus.com/'username'. For example mine is disqus.com/sjdvda.
A new redesign like the rest of the service: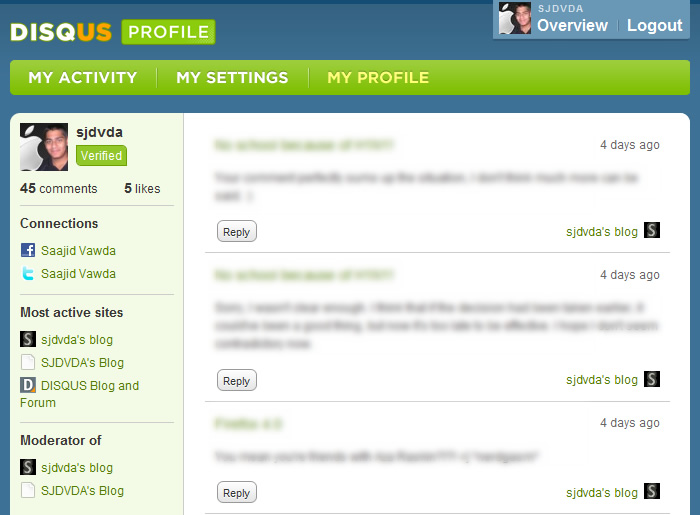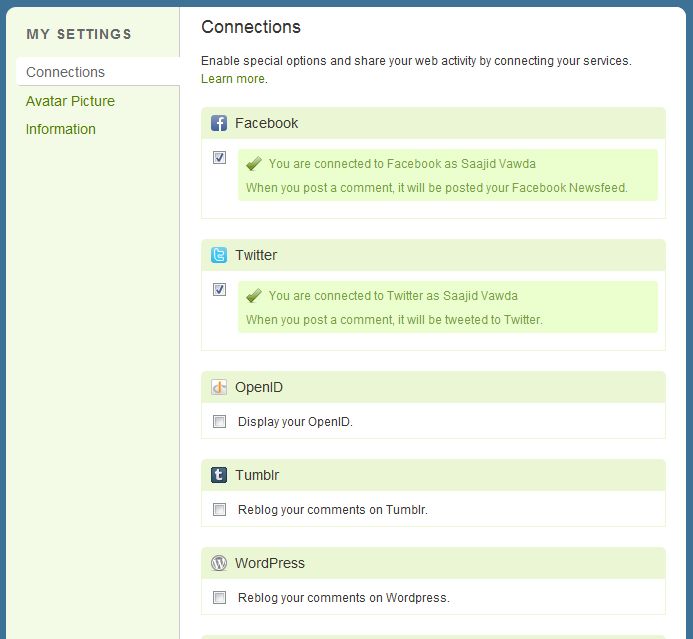 The ability to import comments that were written when you were not logged into your Disqus account.
Bottom line: Disqus V3 features many changes, is more aesthetically pleasing and works better under the hood.  I use it on my personal blog and I'm quite excited about it. I'm glad I switched from IntenseDebate some months ago. 🙂
You can read the official announcement on the Disqus blog.