WIndows 7 has been taking away all the headlines from top most blogs, newspapers and Television shows. Here's another reason why it might be there.
Microsofts Awaited Retail Store have been launched along with the Official Release of Windows 7 Today along with the online store. Great.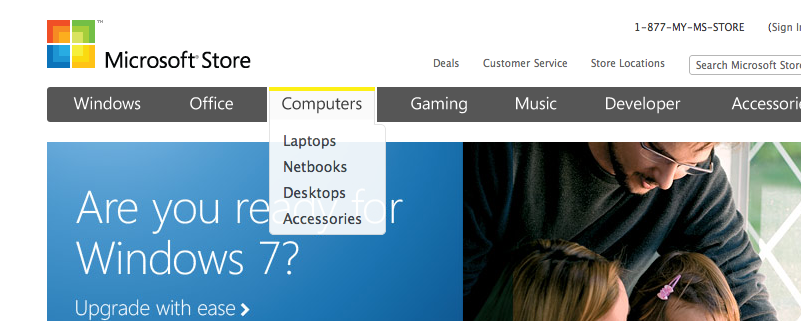 The Online Stores Opened up recently, and now they will be selling a lot more than just windows 7. They will be selling Computers Running on Windows 7, 3rd Party Accessories, Xbox 360's and Game Titles. Awesome. Apart from that, you can also buy Pc Games and Zune Devices form the Store.
Same here, with the Retail Store which first opened today, in Scottsdale which received a tremendous response from users. Beleive me, just check out these Videos and pics.
Well, if thats not enough the first four fans, who were waiting in the line received Free Zune HD's from Microsoft. (Moral : Be good to them, the'll be good to you). Here are some Pics from the Store at Scottsdale.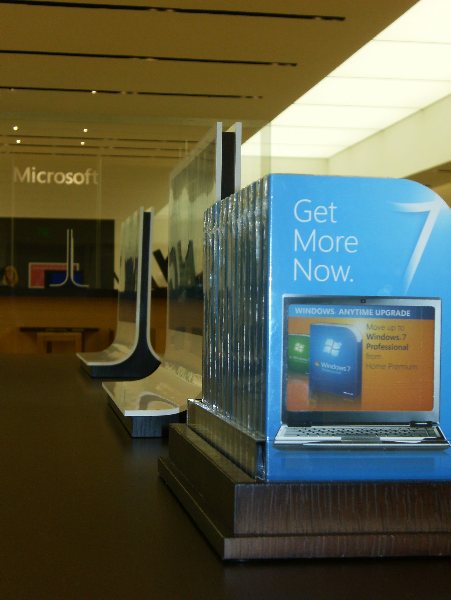 For More Pics, check out Microsoft Stores, Flickr Photostream.