It's now. PSP go, is available all over the market, and Sony Computer Entertainment tells that it's PSP sales have increased 300% after the launch of PSP Go. 
Sony also tells that North American PlayStation Network revenue has got a significant increase and has seen a 200% increase in the downloads from the region, and this is some real god news for Sony.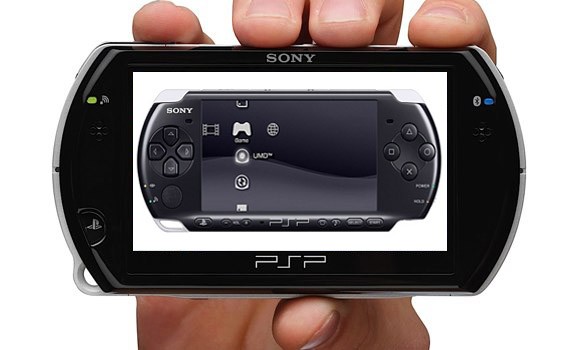 With Releases of some of the most talked games on UMD, sony hopes to get the momentum on for then. Then comes, the Holiday Season, which they think will also help in giving the sales of the handheld console further boost, especially with Electronic Art's Fifa 10! (I love that game too!).
Psp hardware sales have also shot up about 120 per cent. Most UK Retailers started selling PSP Go at the price of £199.99 and not the £224.99 price!
[Via Gamasutra]