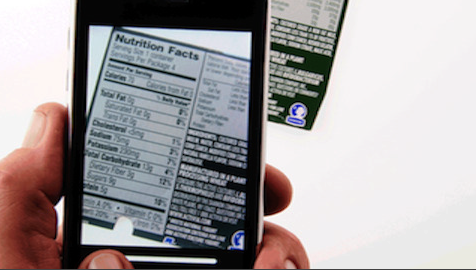 iPhone has been used for Various things till now, from reading Bar Codes to Bumping iPhones to Exchange. Even Camera Apps have been developed well to serve various purposes.
Here comes a App called Magnify which magnifies 4x and has a AutoFocus feature. It also supports Dim Light areas like your favorite romantic restaurant. So now you don't need to battle to read the small text written on the reverse side of Packet Labels.
This App is compatible with iPhone 3G and 3GS both. Just hold your iPhone above the object at a distance of four inches and the Pinch out the screen to check out the magnified version. This App is available on the App Store with a price tag of $1.99 (Quite Reasonable, ha?). Buy it Here.
Via Onlygizmos.