The Evolution of Humans has been drastically affected by the growing technology. And all this has just happened in the past decade. 
Growth of Information Technology has given birth to this. The Hunger for Information is driving innovators crazy such that they are going to any extent to feed themselves of their hunger.
Pranav Mistry, from MIT is one of them. His ideas are unique and probably represent the future. The Indian, has many ideas which he has put into practice and has made Future Possible Today.
Oh his creations, the most popular one is Sixth Sense. The term Sixth Sense itself is fascinating. Apart from the five sense of Touch, Sound, Sight, Taste and Feel what else could be generated now? Pranav has the answer and it is gesture.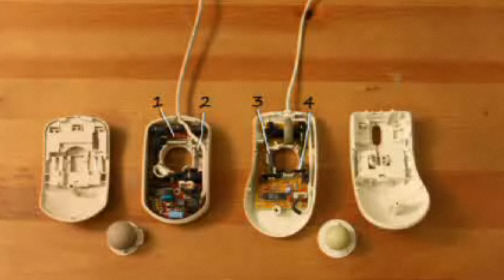 He Started with the mouse, not one but two eight years back where he took of the Sensors which surrounded the Ball of the Optical Mouse and used them to bring together the Physical World and the Digital World and with his creations today, we can surely say that he has succeeded in his Mission.
Ever thought of with few finger actions, you could take a picture without even removing any other device form your Pocket? Forget that, Ever wondere you just look at your boarding pass and get the latest updates about you Flight like Delay Time, etc?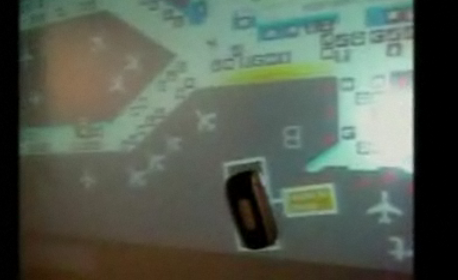 How would it be if you could pinch some data from Paper and drag it and convert it into Digital Data and actually edit it and get it printed all in Minutes? You are at a book store and you just open up a Book and you get reviews Related to the book and lot more just on the cover of the Book?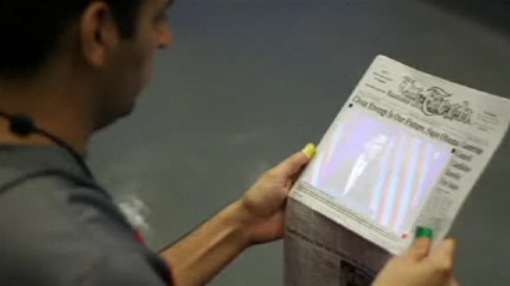 Watch Live Videos on Your Newspaper related to the article your reading, and yes this does not involve any OLED display or anything but just a projector!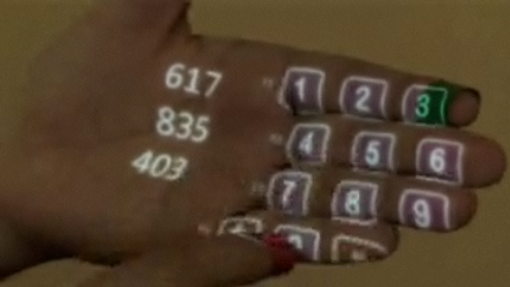 Forget Cell Phones, when you can just call from your palm? Tick, Tick, Tring! If you could make a piece of paper your laptop and surf web on it with your fingers? Motion Gaming on Paper? All this is Possible with Sixth Sense. 
 I surely want to get my hands on it!