The CAT, which has gone online from this year, will be held between Nov 28 and Dec 7 in 32 cities and at 105 testing centres.
IIMs are revolutionizing the way online tools like YouTube are being used to impart knowledge. If you are a student taking CAT this year, you better make sure you've watched the videos posted on YouTube to get the extra edge.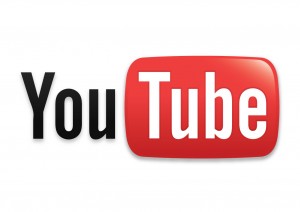 Prometric Testing – The partners who're administering the test have created a channel on YouTube with a couple of instructional videos at http://www.youtube.com/IIMCAT
The IIMs have specifically advised students to watch this video:
http://www.youtube.com/watch?v=zaKHWpiFToE
"Candidates are encouraged to view the YouTube videos," an official communication from the IIMs and their online test conductor Prometric said Wednesday.
Seems like the IIMs are going all out with the use of technology in the administration of the first ever Online CAT this time but it looks like people have become apprehensive with the new format of the test. They're employing a wait and watch startegy to crack the CAT. This is evident from the fact that only around 242,000 aspirants will attempt to bell the CAT this year. The figure has fallen from 276,000 candidates last year. Are you taking the CAT this year or are you on the fence? What do you think of the new format and this kind of use of the Internet for the test? Do you think it is all a gimmick or are these initiatives really helpful to the aspirants? Leave your thoughts.