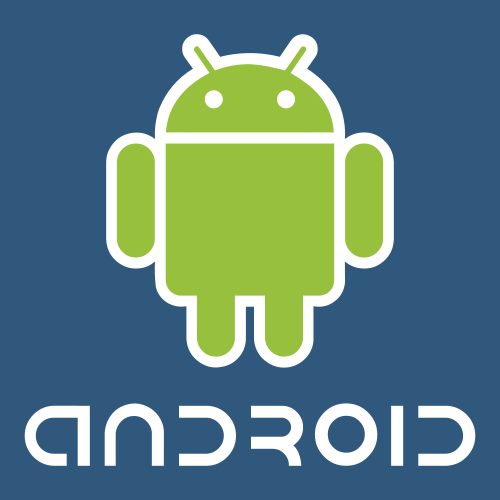 Feeling sorry for Windows 6.5 which crushed all the expectations, similar to something what happened with Windows Vista. Now till windows comes up with something as good as Windows 7 for your mobile you would probably like switching to Android, Google's open source OS which powers Motorola's Droid 😉
Here's a how you can do it.
Format all that data on your HTC Windows Mobile so that, no problems later and you can expect better performance.
Download Android for HTC from here. A complete package with Android for HTC.
After downloading it's time to download HaRET. You need to download this app because this app will allow Android to run in the Windows Mobile environment and reboot as Android. Note : The Phone won't boot as Android on starting because it's dependent on this app.
After Downloading all the files it's time to spread them over your external storage, unzip all the files on your external storage or internal storage in case of HTC Diamond. Be sure to unzip all the files in the Root Directory.
Seems like your done with it. Ahem, i forgot that you should make sure that the Startup.txt is the one matching with your Cell Phone Model. The Default Package came with RAPH100 but you need to find out the exact code, just Google your model name to get it.
It's time to enjoy stuff after hardwork! Start HaRET app from your Windows Mobile phone and wait for it to reboot as Android. There you go!
This hack only works with HTC's Touch Pro and HTC Touch HD as well as HTC Diamond but you can try it out with other models and if it works your surely lucky enough! Thanks KongTechnology!