Rumors suggest that Apple's new tablet is going to be named iSlate. Why you ask? It's simply because it was recently found that Apple had registered the domain, iSlate.com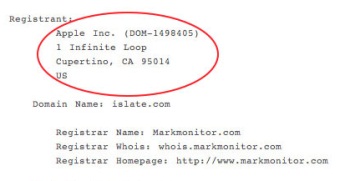 That surely isn't a big proof that it could be named iSlate because currently Apple does not even own MacBook.com or maybe iSlate.com could be registered for a future product?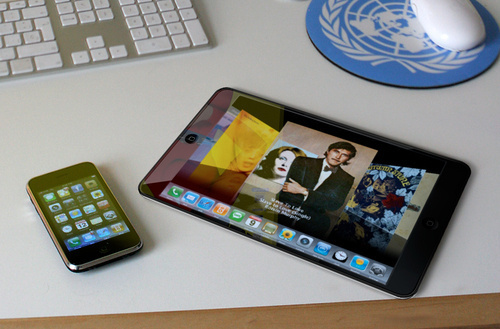 I hopped on to Who.is to check out information about other domains. Got great information and it says that domains like iSlate.co.uk are registered by Mark Monitor which is affiliated with Apple.
Guys at TechCrunch and MacRumors have put a huge post down which assures you that it's named iSlate. I am waiting for January now!