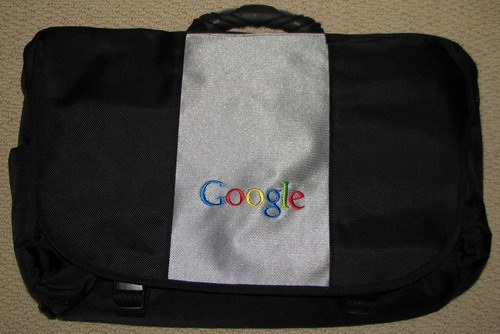 From fascinating and artistic youtube videos to creative television adverts, the Google Chrome browser is literally everywhere these days. Google has decided that it will leave no stone unturned in the publicity of the fast and sleek IE-killer and why not, after all its the backbone of the soon to be born Google Chrome OS.
As for the holiday season,the search giant has come up with a new breathtaking site which allows people to give the gift of Chrome.
The Chrome for Christmas site allows users to send greeting cards to their loved ones(or even strangers) with a gift i.e the Google Chrome Pokeball neatly wrapped in artistic designs to be chosen by the sender.
The sender can attach a photo and a video too along with a short message. The receiver gets a link which shows the Google Chrome logo popping out of the gift wrap in a funky way leading to a link to download Google Chrome.
This campaign is definitely avant-garde as far as browser publicity is concerned which itself might give the browser a lot of attention. There is also the plain old,Give the gift of Chrome site which allows users to gift chrome 365-days a year.
So,if you haven't found the perfect Christmas gift yet, why not give the gift of Chrome to the frustrated IE users?
Links:
Poll:
[polldaddy poll=2386724]
Picture Credit : JohnChow.com