Rumors always are Apple's friends. Lot of them are currently blowing around. Lets have a look at what could be possible in 2010!
Apple Tablet (iSlate – rumored name)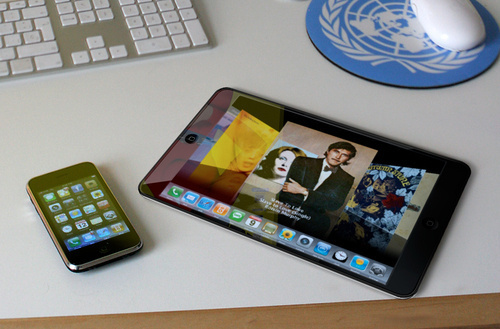 What is it? : A Tablet Computer from Apple
Specs : 7″ Display or a 10″ Display (Rumored) and will run on a similar OS as to the iPhone. The App store for both will be the same.
Release Date : Announcement in January, and Mass Production after WWDC 2010.
Pricing : Upwards $1000
iPhone 4G
What is it? : Successor to the current iPhone 3GS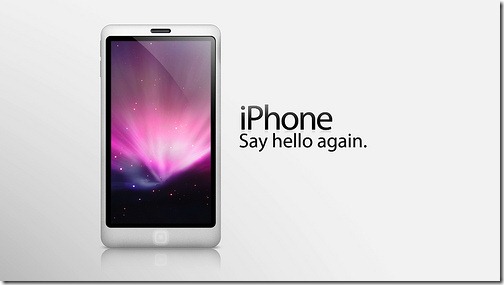 Specs : It is rumored to get a larger display screen with a 5 Megapixel camera. Maybe a longer battery life too.
Release Date : All eyes on the January 2010 event for more updates
Pricing : Should be same as the current pricing with contract.
iPod Touch (Refreshed)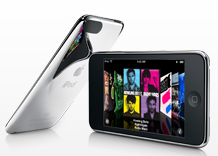 What is it? : Successor to current iPod Touch generation
Specs : Should carry a 5 Megapixel camera and OS 4.0. Similar to iPhone 4G.
Release Date : If it is to be announced, it will be with iPhone 4G.
Pricing : Might see a drop in the current pricing because it is going to give other handheld gaming consoles a tough fight.
MacBook Pro (Refreshed)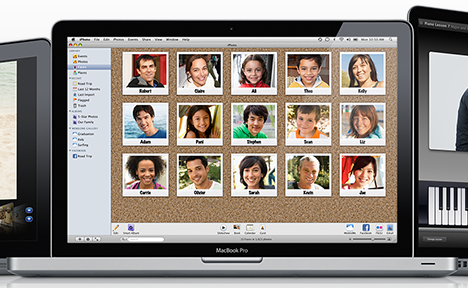 What is it? : Apple's Range of laptops for professionals. Would be a refresh to the existing line.
Specs : Upgrade from Core 2 Duo to Core i7 and also changes to Graphics, a shift from Nvidia graphic cards to ATI. Better Display, perhaps?
Release Date : Mid 2010?
Pricing : Could see a $100 drop
Looking at the rest of the products i think there won't be massive changes because most of them have been refreshed sometime back. I just hope if Apple really does pull down their product prices!
iPhone 4G Image Credit : iPhoneFreakz