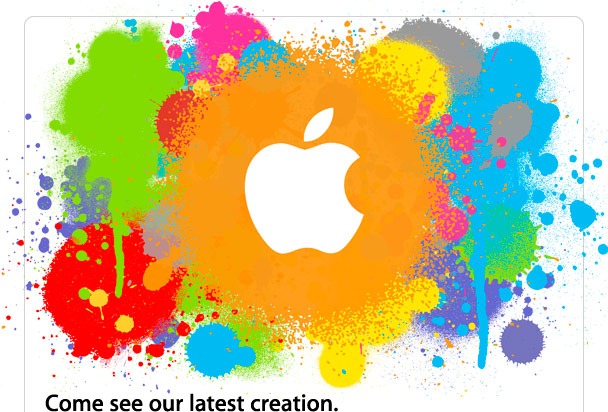 Please check back here for Live Coverage of Apple's Media Event where you can expect the Apple's Tablet Computer and a hell lot more things! Check down  for timings. Do set a reminder!
10:00 am Pacific Standard Time
11:30 pm India
06:00 pm London
07:00 pm  Paris
09:00 pm Moscow
The Live blog will appear below. You don't need to refresh the page again, it will automatically update itself with the latest information! If you've got time, tell your friends to join in here! BTW if you feel like commenting, you can surely do that down!