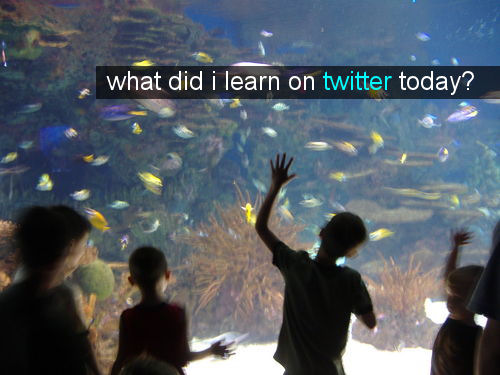 As I said, it is exciting to know, its a superb news for the School students in Britain. The Government is planning to include Facebook and Twitter to their curriculum.
The subject is called 'English Studies: Digital Communication' where students will have to study the websites as per school curriculum plans for a new English GCSE.
"This qualification builds on students' interests in digital texts and proved to excite and engage both boys and girls in our pilot. It reflects the changing needs and interests of learners," a government spokesman said.
Students could take on the subject as stand alone or study it along with English and other subjects.
Editors Note (Monik Pamecha) : This is surely very interesting because students, i mean most of writers on our blog, Etiole are youngsters from age 13-19 so if we get a chance to study them, we would surely score pretty high marks as we spend most of our time on it!  Another advantage of teaching students such things would be actually preparing them for the practical world and if one knows how to use social networks properly, one can surely build a strong PR!
Via Telegraph and image credit : thebrandbuilder.