The world has been getting into the idea of a more environmentally friendly way of doing things, especially because it both helps the earth and helps save with the power bill in the end. Many companies have pledged to work on manufacturing devices that are environmentally and economically friendly with so called "green gadgets." For the conscious lover of the Earth, the possibilities are nearly limitless.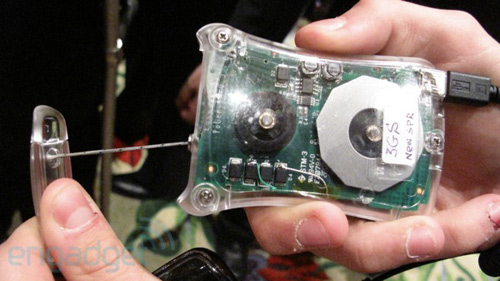 1. YoGen Charger [Available Now | $40]
Many companies have tried to sell solar chargers that do not require electricity for powering up a cell phone, but not very many people have ten hours of sunshine to sit around and wait while their phone bakes in the heat. For this, there is the magic of the YoGen Charger, which needs a few minutes of string pulling (think See 'n' Say) to power up before users take it with them on the road. However, it does not have a pleasant casing, and if you lose it, it will be an expensive replacement.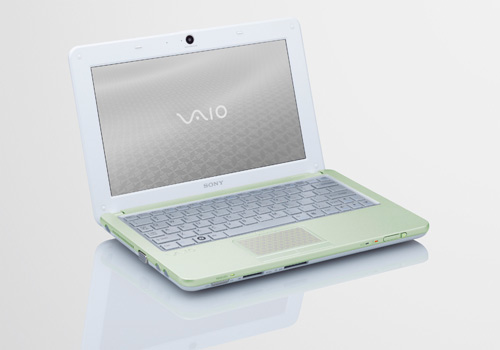 2. Sony Vaio W Series 212AX Eco-Friendly Edition [Available Now | $480+]
Sony has, for a long time now, dedicated itself with a new goal: ensuring all of their products from now on are energy efficient and environmentally friendly in some way. This new pact has been present in their other products, such as their Bravia line of televisions. Now it comes present in their computers. New evolutions in technology, including Bluetooth, flash drives and Wi-Fi, have made it possible to easily and more conveniently transfer files between different computers, so there is much less need to keep using compact discs. Instead, these discs can be crunched together and transformed to create recycled laptops at a low price. Just do not expect it to be a powerful machine for multitasking. As an added bonus, the company that has vowed to always remain green friendly has decided to turn their manuals digital.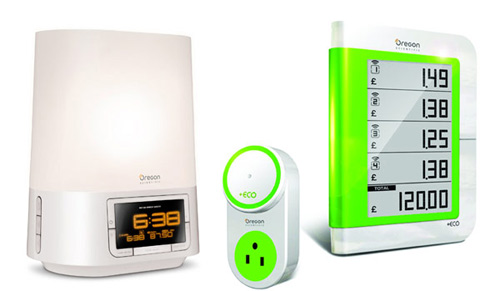 3. Oregon Scientific Wireless Advanced Appliance Manager [Available late 2010 | $80]
This is a very handy device that will keep track of all of the electric outlets scattered across the household, effectively determining which one is spilling out the most energy at once, which should help determine which outlet to avoid due to wasted energy. It can track up to eight different outlets at a time, and a not-much-cheaper version will be available upon release, which only tracks a single outlet as necessary.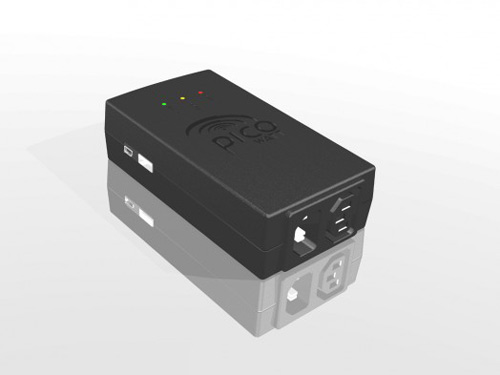 4. Tenrehte PICOwatt Smart Plug [Available Now | $80]
Anybody who has ever wanted to flip off the power to a device, such as the radio, by way of pressing a single button on the phone can now have that particularly lazy dream fulfilled. The high amount of convenience comes at a price, however, with each unit costing $80, and it does come with installation inconvenience since users will require several units for several devices.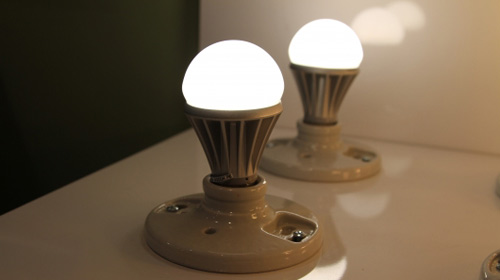 5. Toshiba E Core Light Bulbs [Available late 2010 | $TBA]
It goes without saying that regular light bulbs take up plenty of heat and use up plenty of energy; it is not exactly the most environmentally friendly invention ever thought up before. Toshiba has talked about plans to manufacture LED light bulbs, which should fit where an otherwise incandescent filament bulb would fit, which would take up significantly less energy and create a substantially lessened amount of heat. This product is even much more efficient than that which have been made into compact fluorescent bulbs. However, you might expect these to be expensive, as well.
These five gadgets are only a small taste of the vast amount of different gadgets available, or soon to be available, in the open market. This should offer a handy preview with regards to the future way of life, in which everyone is concerned about saving the environment and remaining dedicated to the huge cause of going green.
This was a Guest Post by James Adams who is a in-house technology analyst and prolific writer who works with an online supplier of ink cartridges. You can read more of his writing on their blog.