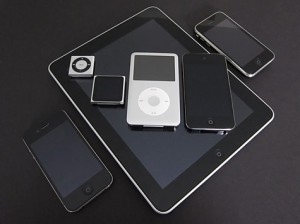 One of the greatest problems I came across was making good use of my buddy computer running on P4, Windows XP sp1 with no Wifi card. The worse part, I just had one router which was already connected to Airport express which powered my iDevices and Mac. My computer sat helpless with no internet and I enjoyed "Flash-Less" internet on my iPod and iPad.
Finally, today i got fed up and made it work. This is how I did it.
Makesure your Wifi Signals are strong enough to make it to your desktop.
Jailbreak your iPod, iPhone or iPad if you've not done it already. Once done, download PdaNet from Cydia.
Download the desktop client from PdaNet's website. It's available for Mac and PC.
Now launch the PdaNet software on your computer.
Attach your iPod/iPhone/iPad to the computer and make sure your Wifi is switched on and is using the Wifi you want the desktop to run on.
Launch the PdaNet app on your iDevice.
Switch the USB tether on.
Click connect on the PdaNet software on your desktop.
Launch your browser and Enjoy!