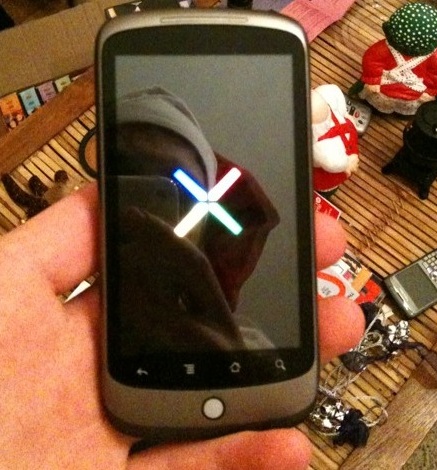 Google's foray into the smartphone market, the Nexus One is all set to be succeeded by the next smartphone, most probably called Nexus Two.
London's Newspaper Daily has reported that Google is in talks with Carphone Warehouse in the UK as an exclusive partner for Nexus Two's release there. It's quite obvious for two reasons. First, they gave up the online sales and second that they really are desperate to tap the handheld arena especially when their competitors are breaking their heads by rolling out innovations and entering the advertising arena too (Apple's iAd) where Google seems to lead.
Google's next Android version is supposedly codenamed Gingerbread which is also speculated to be released this holiday season. A new Google phone and a new Android version, perfect mix?