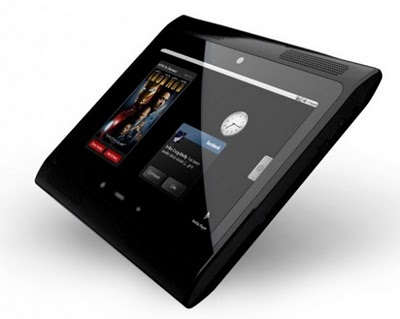 Firstly, Analysts reported that 100% of tablet sales in 2010 consisted of iPads. Yeah, its quite an advantage being the first in the line to introduce tablets to the world.
Number two is that the world had spent about $9.6 Billion on tablets that same year with $9.566 Billion going to Apple for iPad. Insanely Great. [Source]
But Past is gone and Future awaits so the Real war will be in 2011 it is said sale of tablets may go up to $29.4 Billion this year. It is also being said Apple is going to grab 70% of the market this year. 2011 is surely going to be the War of the Tablets.