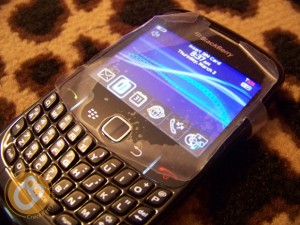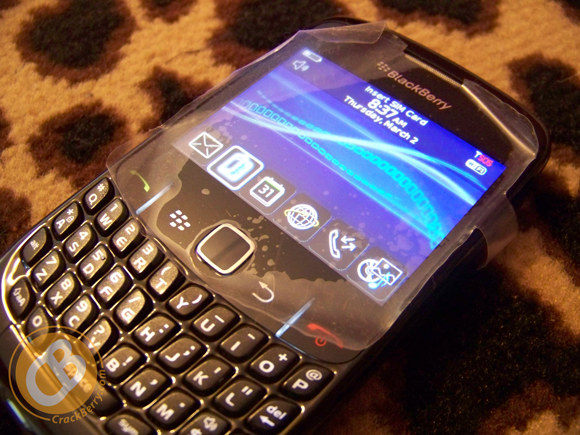 Blackberry screwed itself and RIM was into pieces. Just then, they were in time for the smartphone explosion in India with their cheaper line of handsets. The problem again is that RIM did not release OS updates for handsets like Curve 8520. Never mind, we here at etiole.com give you a way to update your Blackberry curve 8520 Smartphone from OS 5 to OS 6. The official OS 6 for 8520 was never released but we can managed to attain the same look using a mod. Here's how to upgrade your BB OS 5 to 6 (Design Only).
Requirements
Blackberry Curve 8520 or any Blackberry supporting themes.
Phone must have GPRS or even Wi Fi will do.
Procedure for Updating
Open the browser from Blackberry Curve 8520.
Then go on the "Go To" and enter the link which is "http:www.bbthemelab.com/s/44behe"
Now you will see a new page and Now directly click on Download.
Now enjoy your OS 6 on your Blackberry Smartphone.