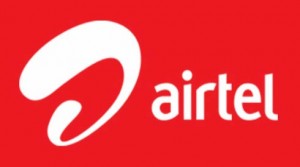 Airtel's service called Talk2Me allows its subscribers to talk to celebrities and guests directly using their cellphones on a designated time and date. On 18th of May, the next guest is Sachin Tendulkar whose public appearances craved for, and this being the IPL season makes it so much easier for the telecom company to set it's trap.
They're charging 30 bucks for registering and 3 paise per second while you are on the call. There is no guarantee that you will get to speak to Sachin. They say, they'll select a group of callers connect them to the guest and let others listen. For the Sachin fanboys, its like a lottery ticket so they're going nuts over this.
After every interval there is a new personality thats called and the same drama continues.   And the consumers are conned.