Everyone around is confused around about what would be coming up at the Apple's Media Event (27th January at 10 am PST- Live Coverage here) except the man himself, Steve Jobs.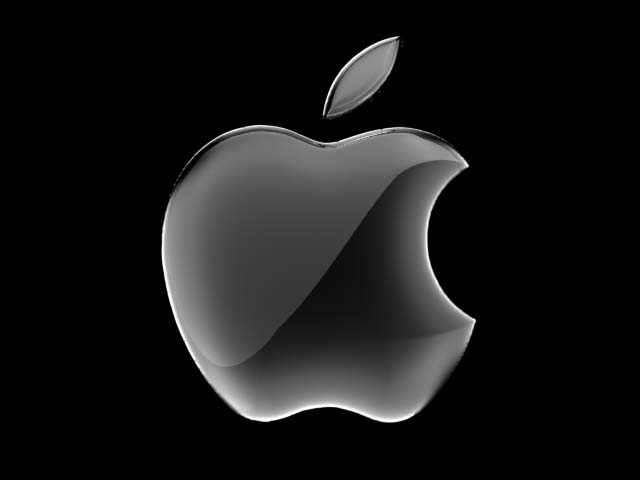 Here's a complete mashup of what could be coming up later in few hours!
Apple Tablet
Name : iSlate/iPad/MacBook Touch/iTablet/iBook.
Dimensions : 7 inch or 10 inch
Operating System : Modified iPhone OS / Mashup of Mac OS X and iPhone OS
Features : Will Run iPhone Apps/ Serve as Ebook reader/ Games would be core functionalities/ Media is also another target/ Live Television with paid subscriptions/ Music, as always/ Might have a camera
Pricing : $800 / $1000
iPhone 4G
Name : iPhone 4G / Something even better?
Dimensions : Screen Dimensions to be larger than current one of 3.5 inch (480 by 320 pixels) because partner developers had been asked to present Applications of higher resolution for the iPhone.
Operating System : iPhone OS 4.0 (hopefully)
Features : 5 Megapixel Camera and slimmer iPhone. 64Gb iPhone could be possible. LED flash to accompany. Also, rumors are up that it will have a touch sensitive back cover and a removable battery. Front facing camera could also be possible for enabling video conferencing!
Pricing : Same as before $199 for 16 GB, $299 for 32 GB and possibly $399 for 64 Gb (all with contract)
Update : Seems like only Software (iPhone OS 4.0) would be out and not hardware. OMG! [rumor]
AT&T and Apple breakup
Tens of thousands of iPhone users on AT&T network were very angry with it's service and this does bother Apple a lot. AT&T has got a exclusive deal with Apple till mid 2010 and so, Apple might decide to chuck it off for it's customers.
AT&T has had huge problems managing the network due to excess usage from Bandwidth eating iPhones. Rumors were also around that Apple might have a exclusive deal with Verizon to become the exclusive dealer for iPhone.
Migrating from AT&T to Verizon would require hardware changes but you see, Verizon has got 90 Million Subscribers and Apple would happily make the changes to make a shift from GSM to CDMA! [Via DailyFinance]
iPod Touch to get Camera
This rumors been around for ever since the last Apple WWDC, and actually companies which make covers for iPod touch had also published up covers with camera holes for iPod touch but nothing happened and Apple remained silent.
This time it's much likely to happen as Apple has ordered 50 Million Megapixel CMOS Image Sensors from Omnivision and you know that Apple's really not going to use them all for iPhone!
We had written a post as to why Apple did not add camera to iPod touch earlier in 2009 and why will it add it now, have a look.
iLife
Newer version to be out, most probably. Name could be changed to iLife X and not 2010. Ask why? Apple does not show iLife "09" on most of it's websites, so mostly it's definitely  not going to be iLife 10. [Via TheAppleBlog]
Garageband
Social Media integration could be the most prominent feature. Better Facebook and Twitter integration. Also, it will make use of Snow Leopards 64 bit technology very well.
iMovie, iWeb, iDvd, iPhoto
All of the softwares will get ready for integration with Apple's mysterious tablet device. Social Media integration is on the rise. Usage of 64 bit technology for good. Better Face recognition in iPhoto, iDvd for Blu-Ray Dvd's (Maybe?), iMovie's user interface could possibly get a revamp and iWeb to get better themes and better add ons this time.
iWork
Newer version of iWork could make editing of documents much easier and faster. Better stuff for iPod and iPhone and especially the mysterious Apple Tablet!
iTunes 10
This version of iTunes could bring a whole new integration of Tablet computer to your computer. App store for tablet could make an entry. Much more access to iPhone/iPod/Tablet via new version of iTunes. Social Media integration, like other, to enter here too!