Hello Everyone!
We have some great news 🙂 We've got two new authors at Etiole.com! That points out to -> More amazing blog posts! Let me introduce them to you without wasting any more time!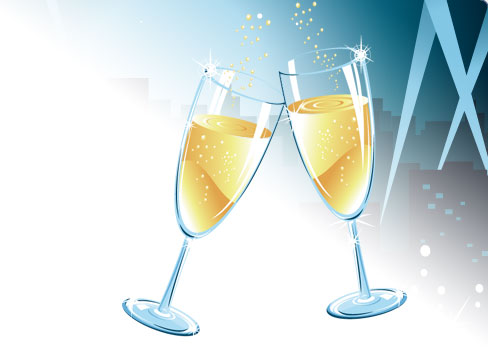 Trevor Greene
My name is Trevor Greene and I currently reside in Myrtle Beach, SC in the United States.  I am young freelance writer with a huge passion for technologyI enjoy writing and look forward to bringing you fresh, interesting articles first! Thanks for the warm welcome guys!
Jasbir Singh
I am a civil engineer by profession , but analyzing social digital media is my hobby and I love to write. It all began when a friend of mine asked me to cover a conference for its blog. Since then , there was no looking back. In my free time I love to listen to Pink Floyd and The Beatles.