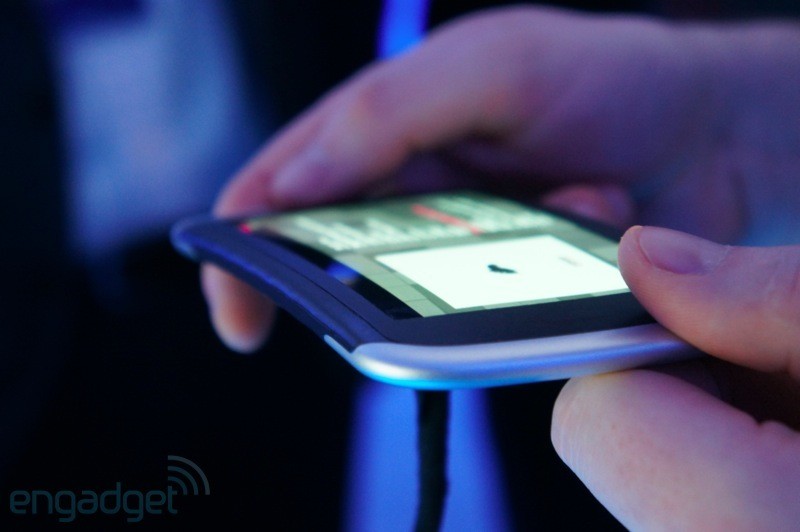 At today's Nokia event, in the shadow of the Lumia 800 there was another "great" piece of technology. Nokia had put a prototype of a mobile device which is nothing like you see everyday.
When iPhone and other smartphones poured in, they brought in the pinch and zoom, swipe and tons of other gestures. Now, Nokia (Surprisingly, Nokia => WHAT?) is pointing directly at the future of these devices with this prototype they've got.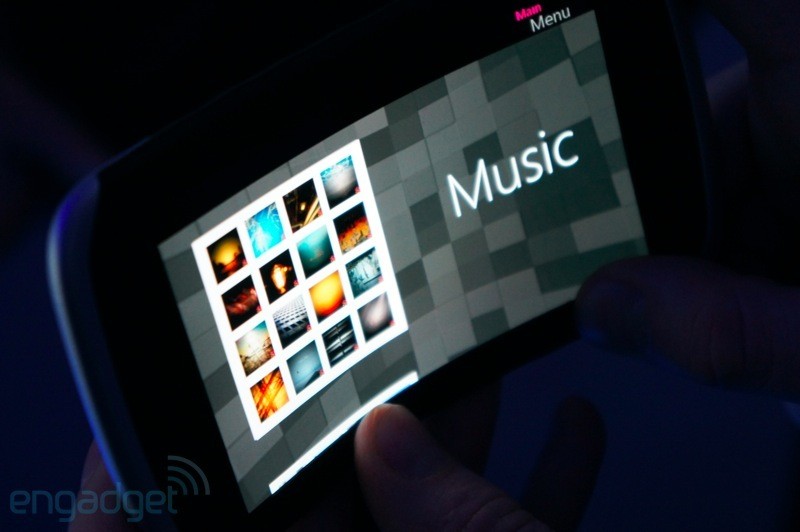 If I go by my intuition, I think this is what Mobile Phones are going to become in the coming decade. The prototype responds to various gestures and actions which are performed by the user on the phone. They include holding the screen and twisting it to move up-down the menu. The Screen is made flexible to withstand and comprehend such gestures. Technically, I guess they are using some specifically engineered OLED screen. Its called Nokia Kinetic Device.
You can zoom in by bending the the phone outwards or zoom out by pushing in. I feel that these gestures are quite natural and it won't take us much time to get used to them. Nice move Nokia. Lumia 800 was good and this is better. Nokia's time is fast approaching!

Hat tip Engadget.