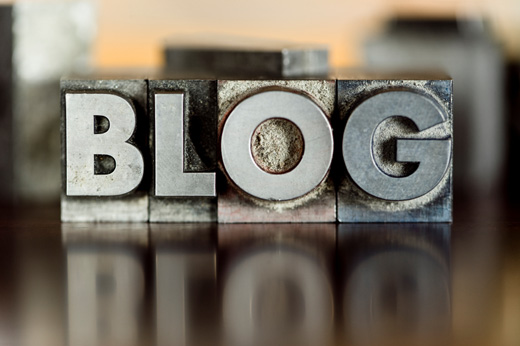 Blogging is a very entertain able business, but only if you have knowledge in your field. In keyword research phase, every one picks only those keywords that interest them or attract them in other words.
Thus starting a blog on those keywords means that you can write on your targeted keywords. However as a professional blogger you must keep the following tips in mind.
1. Don't Panic
Establishing a business need some time, efforts and struggle. Don't panic and never expect big things in short time. If you are thinking strategically and want to build a long term business, then you must handle every situation.
2. Search, Search and Search
World is full of great information about every field. If you want to popularize your business then you must search the whole web and find informative information about your field. This will make your expert in your field and people will start following you.
3. Stand out of Crowd
If you are serious about your blog and want to build a better blog and a strong blog then you must show the world that you are the only one who can provide great information. The 2nd tip will make your stand out of the reset blogs, as you would provide value to your readers.
4. Learn, listen and Share
As I mention in 2nd tip that you must learn about your field, similarly you must also share your expertise with your readers. Blogging is all about sharing and if you will not share, no one is going to recognize you. So share as much as you can!!
5. Build Network
I personally recommend you to build a powerful and strong network and interact with co bloggers. It really helps in promotion, so keep in touch with co bloggers and your readers. By strong blogs I mean stable traffic and income, thus this will help you in building a strong blog.
Starting a blog is very easy, but starting a better blog needs really great efforts. Follow the above 5 tips and you will see the result in a few months. Once again don't expect things in short period, because businesses need long term planning. Think strategically and work hard to make your blog better.
This was a guest post by Saksham who is working for Go-gulf.com, a Dubai based web design company
that provides web design solution in Kuwait, Bahrain, Sharjah and Middle East.